Community Financial Services Group (CFSG)
Woodsville Guaranty Savings Bank is proud to provide customers complete trust and investment services through our affiliate, Community Financial Services Group, LLC.
Community Financial Services Group is a state-chartered trust company that offers professional money management and estate and financial planning services for individuals, non-profit and for-profit institutions.

CFSG's Services Include:

Investment Management 




Trust Administration




Personal Financial Planning 




Retirement, Estate & Tax Planning




Brokerage, Mutual Funds & Insurance Products




Long-term Care Insurance
CFSG Accounts are:

Not deposits or other obligations of the bank

Not guaranteed by the bank

Not insured by the FDIC; and

The investments are subject to risk, including the possible gain or loss of principal.
Sign into your online CFSG services portal here.
For more information 
If you have questions or would like to discuss options available to you, visit our website or contact: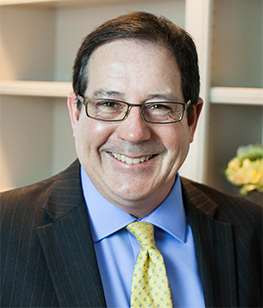 Randall Saulnier, CTFA® & AIF®
Senior Vice President
Community Financial Services Group
278 Main Street, at Woodsville Guaranty Savings Bank
Franconia, NH 03580
Telephone: 603-444-5807
Mobile: 802-323-6992
Toll-free 877-334-1677
Fax: 603-444-5831
rsaulnier@cfsgtrust.com