Request an Appointment
If you would like a no-cost, no-obligation meeting to discuss your investment needs, contact us.
Randall Saulnier, CTFA, Senior Vice President, and Trust Officer of Community Financial Services Group will contact you to make an appointment to listen to your needs and discuss how CFSG may be able to help you.


Important: CFSG accounts are not deposits or other obligations of any bank, not guaranteed by a bank, not insured by the FDIC; and the investments are subject to risk, including the possible gain or loss of principal.
Thank you! 
Your request will be forwarded to Randall and he will be in touch with you soon.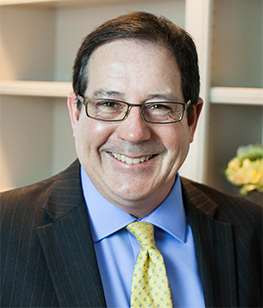 Randall Saulnier