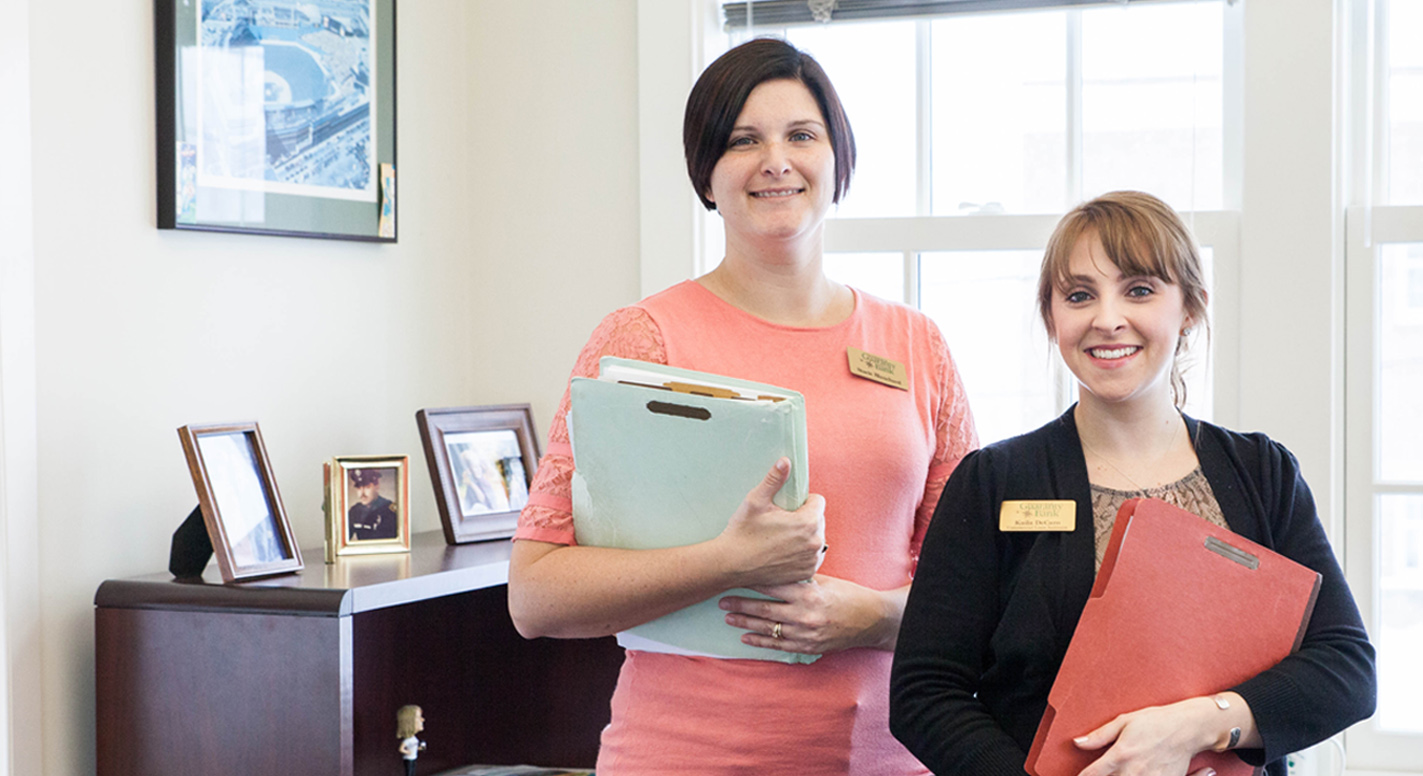 OK, let's make this simple...
Ready? Let's get started...
How can we help you? Here's a few things for you to consider...
Look us up. We're here to help.
Drop By
63 Central Street
Woodsville, New Hampshire 03785
Get in Touch
603-747-2735
Toll-free: 800-564-2735
Our Customers
Find out why they're pretty special.